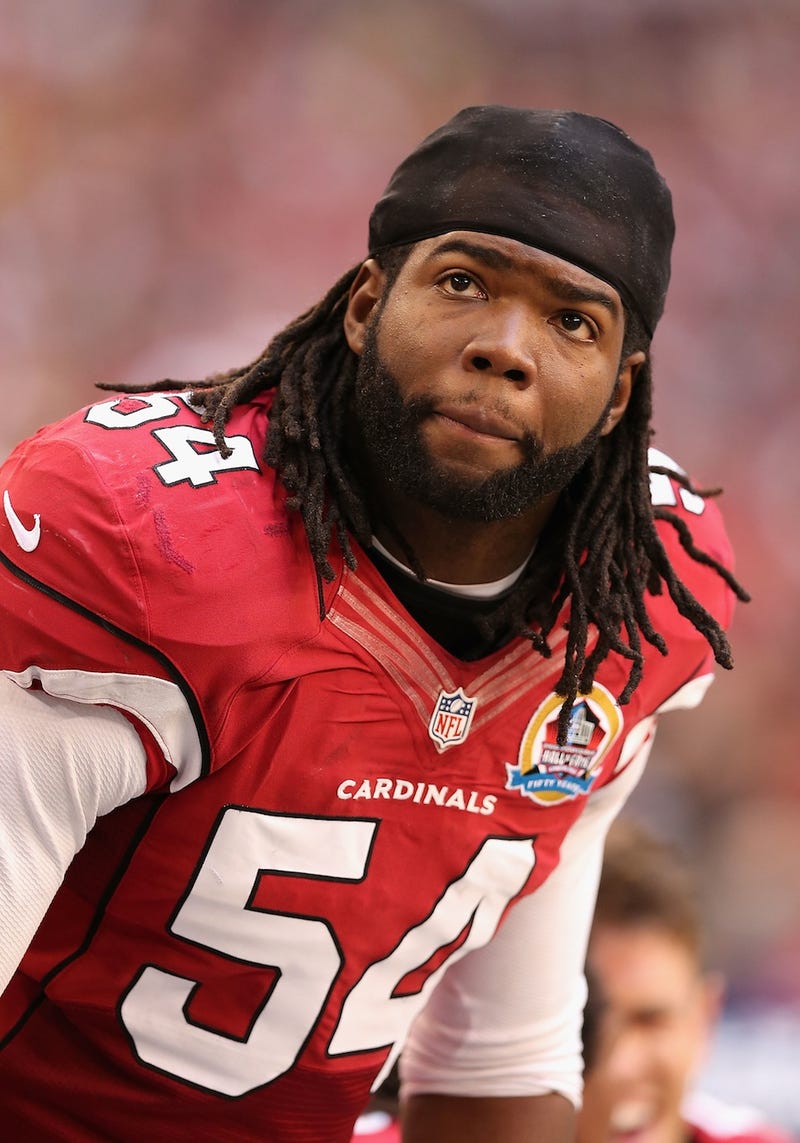 Journeyman linebacker Quentin Groves only signed with the Browns—his fourth team in six NFL seasons—last month. Welcome to Cleveland!
Cleveland Scene says Groves was one of 15 men picked up last week for soliciting prostitutes as a result of a three-day sting operation. Groves took part in last week's minicamp, but he apparently needed a little company to help get him through those long Cleveland nights.
He had responded to an ad and requested "full service" from an officer posing as a prostitute offering sex for hire, according to records. A price was agreed upon during the call before he arrived.

From the police report: "He agreed to one hour of time for 100.00 and was told that anal would be an additional 20.00."
So now you know the going rate for anal with a Cleveland hooker. Police also seized a box of magnum condoms and nearly $200 as evidence. Groves, whose Twitter account identifies him as a married father of two, is due in court May 10.
Update: Cleveland television station WEWS has Groves's mug shot:
Top photo credit: Getty