A Philadelphia man was arrested on Saturday after police say he punched a police horse after being ejected from the Linc during the Eagles' 15-10 win over the Falcons.

Here's how 22-year-old Taylor Fredericks ended up in handcuffs, per Philadelphia magazine.
According to a police spokesperson, Hendricks allegedly walked up to a mounted officer and began punching the horse in the face, neck and shoulders. He also hit the cop in the legs, say police. Fortunately, the cop and the horse were not injured. [...] He has been charged with aggravated assault, taunting police animals, simple assault, and trespassing.
Taunting police animals! A sports fan hasn't been charged with such an incredible-sounding crime since a Nashville Predators fan was charged with disrupting a meeting for throwing a catfish on the ice.
Eagles fans, naturally, had something to say about it. Fox 29 caught up with some of them:
"To come out here and punch a horse, especially when a cop's on it—crazy," Eagles fan Vincent Letizia told FOX 29. [...]

"That's not cool. That is not cool," another Eagles fan said.

"Who in their right mind would do that?" another added.

"It's an embarrassment. We still hear about Santa Claus and snowballs. We don't need this," Eagles fan Steven Finkel said.
G/O Media may get a commission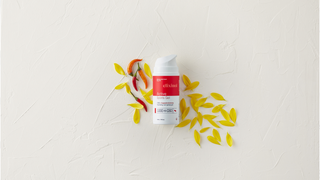 Who knows: Maybe 50 years from now people will still be talking about that time an Eagles fan punched a police horse.