All the polls have now closed in the state of Texas, and the US Senate campaign of former ESPN analyst Craig James has reached its inevitable nadir, struggling to even gain 4 percent of the statewide party vote as ballots continue to be counted.
An unmitigated disaster from the start, James quit his cushy, well-paying job at ESPN to engage the likes of John Q. Texan on why he should be the state's next senator, but instead exposed himself as a gay-baiting homophobe with laughable "communication skills" who couldn't even convince SMU fans to vote for him.
ESPN is not going to hire him back, so we're left thinking it was all an ill-timed, poorly executed p.r. stunt in the wake of the Mike Leach/Texas Tech controversy. (Even if that was the case, Leach still comes out of this on top.)
G/O Media may get a commission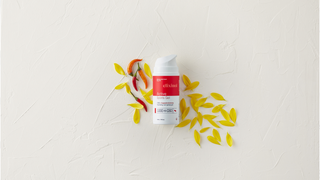 Two good things came from this campaign. One is that we finally cleared up that whole five dead hookers snafu (probably). Secondly, in a time when our country has rarely been more polarized, Craig James made us all agree that—red or blue, Democrat or Republican, breathing or not—he had absolutely no business whatsoever running for higher office.
Godspeed, Craig James, you magnificent bastard.