Every now and then someone will dig up a long lost video clip from the past that's so amazing in every way that you have to watch it multiple times to confirm it's real. This is one of those videos.
A nice gentleman named Greg sent this in to Josh at With Leather, who accurately points out a rather striking resemblance between the young Collinsworth and Wooderson from Dazed and Confused, and all of us sports fans owe Greg and Josh a debt of gratitude for this one. Here, in all its glory, is a halftime segment on the fabulous single life of NFL players from an early 80s Monday Night Football telecast. Watch Cris Collinsworth gyrate on the dance floor to the funky sounds of The Pointer Sisters and detail to Terre Blair just how big of a twatty baller he is:
I'm not gonna deny it, I walk around with hundred dollar bills hanging out of my pocket...I like girls that aren't too bright because you can trick 'em a little bit...high school girls love me. Fourteen to eighteen, I'm a big star with them. As soon as they mature, after they turn 18 years old, they start to figure it out.
Yeah.
This is truly one for the ages ladies and gentlemen, something that would NEVER make it to the air these days and, if it somehow did, would probably earn Collinsworth a nice little fine, suspension and a Mea Culpa interview with Oprah, Larry King or James Brown. Enjoy...
And again, big ups to Greg for sending this gem to With Leather. Look me up up if you're ever in New York Greg. I'd like to buy you a beer or six.
G/O Media may get a commission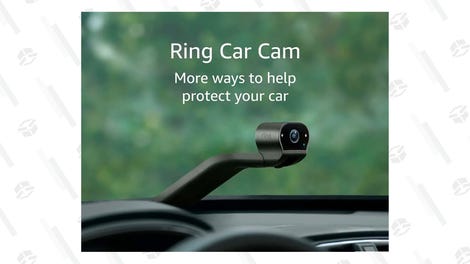 UPDATE: Read Cris Collinsworth's apology here.