One college track athlete learned the hard way that, rather than giving you the strength of your enemies, drinking blood will only get you kicked out of school and deported.
Charles Ngetich was a track and cross country runner for Central Connecticut State University. That is, until he ran into coach George Kawecki and his unorthodox training methods:
While at a track team meeting ... Coach Kawecki produced a cup of blood, told [Ngetich] that he was too thin, needed calcium and demanded that [Ngetich] drink it. Because of the undue influence of Coach Kawecki, [Ngetich] believed that he had no option but to drink the blood. He did so in the presence of Kawecki and approximately ten team members," the lawsuit states.

At one point the coach gave the scholarship athlete an entire bottle of blood to drink, the suit states.
OK, a question here. Where did the blood come from? Animal or human? Because if it came in a bottle, as the lawsuit says, I don't think coach was able to buy that at the local XtraMart.
Other allegations in the suit include an incident wherein Kawecki pointed to a puppy and asked Ngetich how many people he could feed with it and an autumn 2007 cookout at Kawecki's house where someone dropped a hot dog on the ground and an unnamed teammate suggested giving it to Ngetich since "he's from Africa - Charles can eat that." Kawecki pressured Ngetich to change his major from math to engineering on the grounds that there's no use for a math degree in Africa, the suit alleges.
G/O Media may get a commission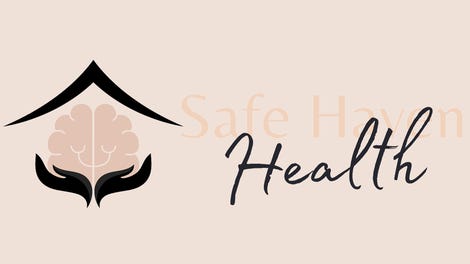 Addiction counseling
Safe Haven Health
Ngetich is suing the school, claiming the harassment made him depressed, causing his grades to drop and his scholarship to be revoked. Since he's here on a student visa, he could be sent back to Kenya.
I make no judgments as to the suit's merit, but if true, Central Connecticut has found the only way to make cross country running exciting.
Former Track Athlete Sues CCSU Over Alleged Racism [New Britain Herald]