There were no punches thrown in the sixth-inning scrum during last night's 7-3 Marlins win, and both sides quickly headed back to their own dugouts. In fact, it might have been one of the politest bench-clearings of all time, as the main instigator, Cubs outfielder Junior Lake, apologized unreservedly afterward. Heck, Joe Maddon apologized while players were still pushing and shoving.
This one's both dumb and hard to follow, but we'll try. On Monday, Starlin Castro homered, admired his homer, then circled the bases with the third-slowest trot of the season. In the fourth inning last night, Miami starter Dan Haren plunked Castro. Two innings later Lake homered, flipped his bat, and took his time rounding the bases.
He said afterward he wished he would have left it at that:
"I knew after I crossed first that I didn't do it right,'' Lake said through a translator. "But after that, I heard them chirping from the other dugout, and that's when I lost control a little bit. I wanted to actually apologize, but they kept screaming at me and I'm a man, too."
So as he rounded third, Lake put his finger to his lips and shushed the Marlins dugout. That ended predictably:
G/O Media may get a commission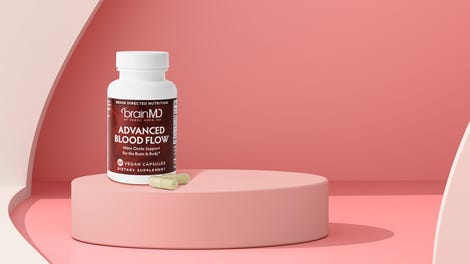 You can't really find him in the video, but somewhere in there is Cubs manager Joe Maddon seeking out the Marlins' pitching coach and telling him our bad.
"I just spoke to [Lake] and spoke to him during the game," Maddon told reporters. "We don't do that here and that will be the last time you see it. I did tell them at home plate during the scrum. I told Chuck Hernandez because that's who I saw. I said, 'It's our fault and we'll take care of it.'"
And then Maddon had a message for the children: showboating is for losers.
"I don't want us to take a page out of 'Major League' and flamboyantly flip a bat after a long home run," Maddon said. "I don't want that at all. That has nothing to do with us ascending. I would even like to use this moment for our Minor League guys, that [flipping the bat] doesn't play. For our kids watching, it doesn't play. Don't do that; that's not cool. It's very, very much not cool. If you're watching the game back home in Chicago tonight, don't do that."
(Maddon is objectively wrong here. Flipping the bat after a home run is very, very cool.)
Regardless, Lake issued a public apology to Haren and to anyone watching at home, saying his emotions got the better of him and that "I recognize I wasn't right."
What a lame basebrawl. Let's all watch the Yankees/Orioles throwdown instead.