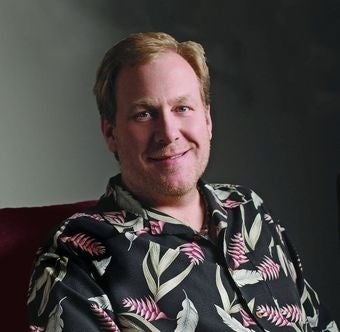 Here's an interesting bit of news sent a long through tips. Red Sox pitcher and 38 Pitches blogger, Curt Schilling, will take his candid Red Sox observations and weird right-wing ranting over to WEEI. As you know, WEEI is scooping up popular bloggers left and right, most recently signing up Will Leitch to do a "Heavens to Betsy, I'm just a Midwestern guy writing about Boston, sir!" column once a week. Surprisingly, Schilling demands even more control than Will does when it comes to precious words. Because, you know, Schil's an artist:
Oh and just know that there are some conditions to moving. One of them is that I don't get edited (though that might be a good thing in the end) and the content I write gets posted as written. That won't change. I'll also continue to keep the forum open to responses and posts, but will hopefully move to doing some more interactive Q&A stuff as well as more interesting baseball and 38 Studios stuff as time goes by.
Ugh. Who do you think is tougher to work with editorially? Lil' Wayne or Schilling?
I am moving [38 Pitches]