After suffering multiple concussions in a series of wrecks—the most recent after this massive scramble at Talladega on Sunday—Dale Earnhardt, Jr. will miss the next two NASCAR Chase races following discussions with medical experts.
Earnhardt met with the press this morning to discuss his symptoms, which have lingered since wrecking in Kansas during a tire test six weeks ago. Earnhardt explained that wreck put his brain through 40g of force, and the Talladega wreck 20g. (40g is considered by some researchers to be the threshold for peak impact force that can lead to brain injury.)
The one in Kansas was really bad, and to get shaken up so quickly over something so trivial...I've been through tons of last-lap wrecks at Daytona and that one shook me up, and I thought maybe I should take this seriously.
Earnhardt's neurosurgeon explained the process by which the driver was tested and how he might get the green light to drive again:
We did an MRI the following morning [...] that was normal, and very encouraging. He had no amnesia on either side of the incidents, which is very important. What we'll do now is, we'd like him to have four or five days during which he has no headache, give him a test to get his pulse rate up to see if we can provoke a headache, then send him out to drive a lap or two and see how that goes.
G/O Media may get a commission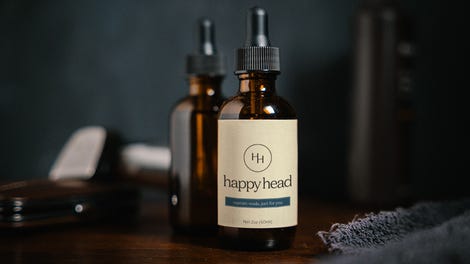 Earnhardt will miss the Charlotte and Kansas races, ending his streak of 461 straight races that started in 1999. In the aftermath of this past weekend's wreck, he claimed he didn't want to drive at Talladega or Daytona anymore, calling it "bloodthirsty."