D'Angelo Russell and Nick Young spoke to the media before tonight's game against the Heat, and addressed a number of issues surrounding the video Russell shot of Young talking about hooking up with a girl at a club, that later leaked to a celebrity gossip website.
Young spoke first, and in a fairly short statement said he desired for his private life to remain that way, and that he and Russell would handle the situation privately. He didn't take any questions.
Up next, Russell expressed remorse for shooting the video, saying he was "sick" over it, and that he believed it put Young's relationship with fiancée Iggy Azalea at risk. In response to ESPN's report that his teammates were isolating him, Russell said they weren't, but there has been a "bad vibe" around the team. Russell said that the video was a sort of joke that was supposed to stay between him and Young, and that he didn't know how it became public. He also said he had apologized to Young privately, but didn't know if Young had accepted it.
About that last part ...
A couple of hours before Young and Russell spoke with the media, both TMZ and Los Angeles Times Lakers beat writer Mike Bresnahan reported that Young had accepted Russell's apology. But a few minutes before he spoke with the media—and while they were with his coach Byron Scott—Young tweeted and then quickly deleted the following:
G/O Media may get a commission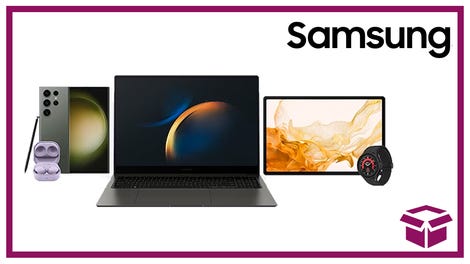 24 hour deals
Discover Samsung - Daily Deal
The situation is so dire that Scott—who is coaching a 15-59 team that lost by 48 points their last time out—was reduced to begging reporters to talk to him about basketball: