The Deadspin Awards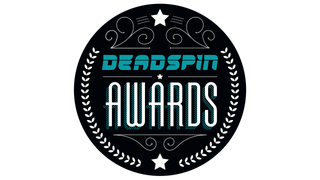 The Deadspin Awards
The Deadspin Awards are a haphazardly planned, moderately attended awards show that celebrates the worst (and a few of the best) things in sports.
The Deadspin Awards will take place on Dec. 5, and you can come! We also need our readers to decide the winners of these prestigious honors. Today, we ask you to help us determine the answer to an important question: Who is the worst owner?

Mark Davis
Derek Jeter
Dan Snyder
Mark Cuban
Jerry Richardson
Eugene Melnyk
All are deserving, but only one can win a Deadspin Award. Please vote, and then get your ticket to the show.