The Tigers are in New York ahead of a weekend series with the Yankees, and it sounds like it didn't take Delmon Young much time to find some trouble. According to the Post, Young was arrested and charged with third-degree assault after shoving a man to the ground early this morning.
The Post's source says Young was "highly intoxicated" and was taken to the hospital to get sober before being taken to a police station. He remains in custody, so I probably wouldn't pencil him in tonight's lineup.
Update, 10:20 a.m.: The Free Press reports that Young will be charged with aggravated harassment hate crime. Says an NYPD detective, "Basically, there was an incident at the hotel (and) some anti-Semitic remarks."
Update, 12:20 a.m.: The Post has more details:
A panhandler wearing a yamulke approached a group of people to ask for some change - and that's when Young, who was nearby, started shouting, "F—king Jews! F—king Jews!"

That's when another man and a group of his friends got into a confrontation with Young at about 2:40 a.m. that quickly turned physical along Sixth Avenue, law enforcement sources said.

Young allegedly scratched a 32-year-old during the fracas on East 54th Street, pushing him to the ground in the lobby of the Hilton Hotel.
G/O Media may get a commission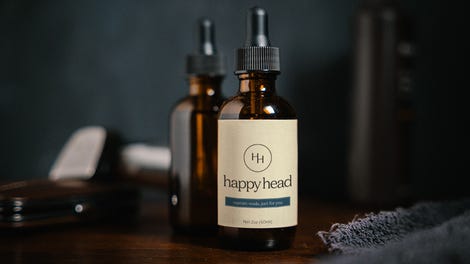 [New York Post]
Tigers outfielder Delmon Young accused in hate crime-related assault in New York City [Detroit Free Press]