Saturday's Red Sox-Rays game turned one-sided quickly, which gave NESN commentators Jerry Remy and Dennis Eckersley a chance to drift away from their duties and instead talk about their visits to the star-studded New York City nightclub and '70s hotspot Studio 54.
With a hat tip to @SurvivingGrady, here's the video. Remy mentioned former A's and Yankees pitcher Catfish Hunter, and that led Eckersley to recall the time he went to the club and allowed five homers in his start against Hunter. "They dropped a Denny Disco on me," he said.
Eck's memory is good: On July 1, 1979, he allowed five dingers and six earned runs as New York beat Boston at Yankee Stadium, 6-5. "I was in hog heaven," Eckersley said of his time at Studio 54.
Play-by-play commentator Dave O'Brien tried to coax more nightlife anecdotes out of the pair, which is how Eckersley divulged the funniest way to refer to Andy Warhol:
"You know who I used to see in there? That artist, the guy that painted those tomato cans? Andy Warhol. You couldn't miss him. He was kind of an albino dude, right? If he was sitting there, I'd say, 'I know who that guy is.'"
G/O Media may get a commission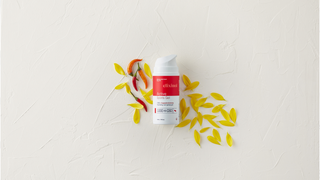 [NESN]
Via @SurvivingGrady