Before the 2010 NFL Draft, Dallas Morning News columnist and/or contemporary of Montesquieu Jean-Jacques Taylor took issue with anonymous NFL types who doubted Dez Bryant's character. Taylor wrote, "His biggest flaw: He is habitually late. No joke. That's the most serious criticism leveled at Bryant. He can't manage time to save his life."
Well, now Dez has done it, tumbling into a life of crime.
Here's Calvin Watkins, of ESPNDallas.com,
A Tuesday police statement says Bryant and three companions were involved in an incident at NorthPark Center where security asked them to pull their pants up because their underwear was showing.

Bryant, however, told ESPNDallas.com his pants were up but some of his friends' pants were down.
[...]
Bryant has a history of problems at the mall, according to the police report, including an incident at a store where police had to intervene after the wide receiver cut in line and a parking citation for parking in the fire lane.
Ah, Texas. Where professional athletes can have histories of problems at malls.
Although Bryant's advisor denied it, WFAA-TV reported that the mall banned Bryant from the premises for three months. There's definitely a joke in there somewhere about the Cowboys' 2010 season.
G/O Media may get a commission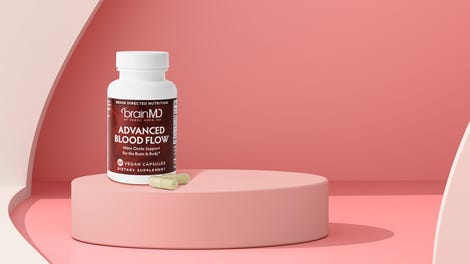 Report: Dez Bryant banned from mall [ESPN Dallas]
Dez Bryant Warned After NorthPark Disturbance [WFAA-TV]