Mayor Rob Ford is attending today's Falcons-Bills game in Toronto, but he's apparently not in his assigned seat. Musician Matt Mays went to his seat to find that Ford's butt occupied it—look at him enjoying a chicken wing!—and faced a conundrum. Do you kick out the mayor for taking your spot?
OK, Matt. Just say, "Excuse me, Mr. Ford. I believe you're sitting in my seat," and show him your ticket. We all know Rob Ford is a reasonable man with a level head.
G/O Media may get a commission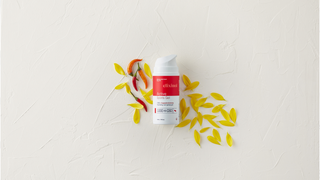 Update: Mays got his seat back.
Photo: Gary Wiepert/AP