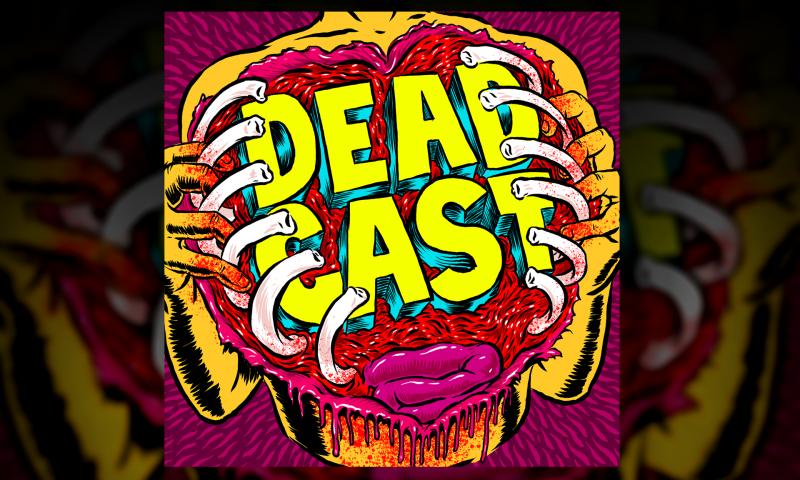 Do you like awful takes? Do you like awkward pauses? Do you like hearing two people agree on topics because they didn't put enough planning into preproduction? Deadspin's Drew Magary and Tim Marchman bring you all the sports lunacy you can handle.
You can listen above or at Apple Podcasts, Spotify, iHeart Radio, Stitcher, GooglePlay, or wherever.
How Do I Submit a Question?
We have a dedicated email for the podcast at deadcast@deadspin.com, so send on your questions.
More Podcasts You Might Like: