It's opening night of the NBA season! It's time to enjoy basketball, the best sport. But if you're planning on attending an NBA game and getting up close and personal with your favorite players, you should know what objects not to bring to the arena.

First off: No backpacks. Fortunately "diaper bags with the appearance of backpacks will be allowed," so just load up on some diaps and you should be good to go.
Next up: no "Missile-Like Objects (which can be thrown)." Try to stick to those missiles that can be kicked or spit or flung from a trebuchet.
Then there's the rule most likely to throw a wrench in your plans to enjoy a professional basketball game up close: No "Optical Illusions" will be allowed. Fans cannot distract opposing players with a "Vase? Or two ladies' faces?" sign. The home crowd will never again be able to intimidate free throw shooters by wearing Merriweather Post Pavilion album cover t-shirts. And do not even think of standing in the aisle in the nosebleeds and doing this: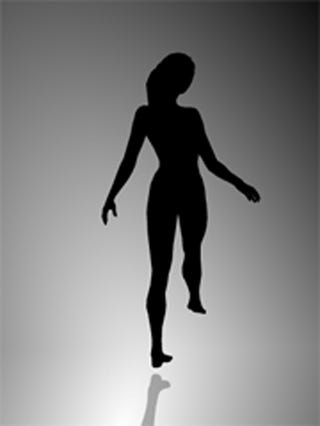 Otherwise, we hope you enjoy the NBA season.