The Dodgers have struggled to score runs, to the point where manager Don Mattingly called a team meeting before last night's series finale against Texas. Heading to the ninth in a scoreless tie was not what he had in mind. But then, no one ever plans for a two-out, game-winning balk.
After Rangers reliever Keone Kela started off with a pair of walks, he induced a double-play that sent pinch-runner Kike (say it with me now: kee-kay) Hernandez to third. With Jimmy Rollins down to his final strike, third-base coach Lorenzo Bundy instructed Hernandez to fake breaking down the line, specifically in an attempt to get Kela to flinch. It worked like a charm.
"I just tried to do something to distract the pitcher," Hernandez said. "I faked him, and he fell for it."
I will go to my grave not being able to spot most balks when I see them in real time, but this was painfully obvious. The balk was called by two umpires simultaneously, and Rangers manager Jeff Bannister said he "didn't need for them to tell me; we could see it."
The Dodgers remain atop the NL West, but their offense has dried up over the last month. They've scored two or fewer runs in 18 of their last 32 games, including last night's win, for an average of 3.16 runs per game. That's more than two full runs off their average over the season's first 35 games.
G/O Media may get a commission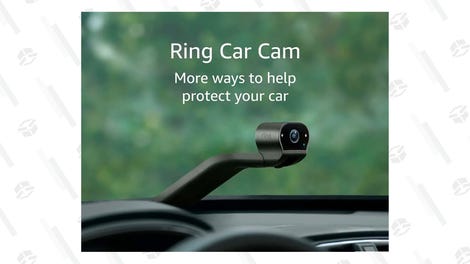 L.A. will host the second-place Giants this weekend, and they hope it goes better than the series in San Francisco last month—the one that hitting coach Mark McGwire points to as the start of the team's hitting troubles. Over those three games, the Giants won 2-0, 4-0, and 4-0. "This team should never be shut out," McGwire said. "Never, ever."