Several tipsters took it upon themselves to point out a story about then-Los Angeles Clippers assistant coach Kim Hughes's battle with prostate cancer, and how the necessary surgery wasn't covered by the team's medical-insurance plan. There were plenty of stories and posts about it this week. In one of them, Hughes, who returned as interim head coach last season, recounted:
"I said, 'Are you kidding me?' And they said if they did it for one person, they'd have to do for everybody else."
Thus, said tipsters asserted variations of the point that owner "Donald Sterling refused to pay for cancer treatments, is going to hell." There is an upside, though, as several players including Corey Maggette, Chris Kaman, Elton Brand and Marko Jaric came up with the loot needed to address what ailed Hughes.
"Those guys saved my life," Hughes said. "They paid the whole medical bill. It was like $70,000 or more. It wasn't cheap."
Last week, Maggette explained that, "Kim was one of our coaches and he's a really good friend of mine, too, He was in a situation where the Clippers' medical coverage wouldn't cover his surgery. I thought it was a great opportunity to help someone in need, to do something that Christ would do."
G/O Media may get a commission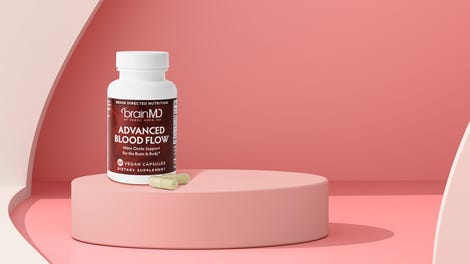 He's right. Christ is good with covering medical expenses. As for Clippers owner Donald Sterling? Well, a YahooSports writer took the tale to mean that he remains "a terrible, terrible person." He's probably right, too.
Brownie Points: Sterling takes cheapness to new level [East Valley Tribune]
Another Reason Donald Sterling Is Lucifer [...ology]
Sterling's boorish behavior brings out the best in NBA players [Seattle Post-Intelligencer]
Players chip in to save coach's life after Clippers decline medical coverage [Yahoo Sports]
Maggette steps up big in crisis [Racine Sports Zone]