Speaking at a rally in West Palm Beach, Florida today, Donald Trump went on an extended rant regarding the deluge of sexual assault allegations against him that have been popping up over the past few days. His defense against those of People writer Natasha Stoynoff specifically? Of course he didn't assault her—because Donald Trump only assaults tens.
At around minute 1:19 in the video above, Donald Trump looks slyly at the audience, and says the following:
Take a look! You take a look. Look at her. Look at her words. You tell me what you think. I don't think so—I don't think so.
These, of course, are the "words" Donald Trump is referring to:
We walked into that room alone, and Trump shut the door behind us. I turned around, and within seconds he was pushing me against the wall and forcing his tongue down my throat.
G/O Media may get a commission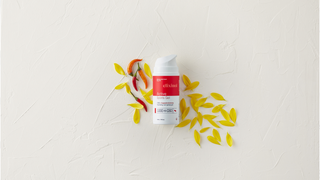 And later:
"You know we're going to have an affair, don't you?" he declared, in the same confident tone he uses when he says he's going to make America great again. "Have you ever been to Peter Luger's for steaks? I'll take you. We're going to have an affair, I'm telling you." He also referenced the infamous cover of theNew York Post during his affair with Marla Maples.

"You remember," he said. "'Best Sex I Ever Had.' "
I don't know, sure sounds like Donald Trump to me.