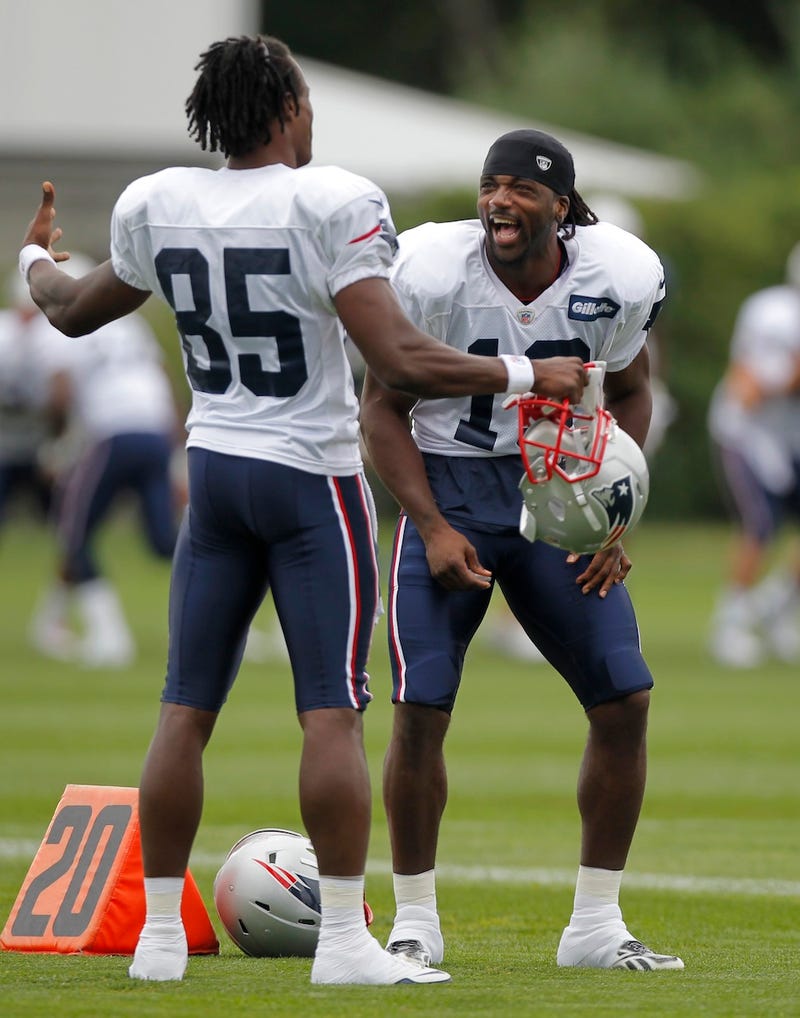 Beat this, weird spring training injuries: Donté Stallworth was reportedly hospitalized this morning for burns received after he and his girlfriend hit some power lines while operating a hot air balloon in Miami. The Patriots wide receiver is said to be in stable condition.

The full extent our knowledge of the situation comes from the following tweets:
Those brief reports are pretty light on information about Stallworth's girlfriend, but hopefully no news is good news, or, at the very least, means that she isn't worse off than her boyfriend. We'll keep an eye out for a more detailed account of the accident, but in the meantime, feel better, Donté! Don't let those doctors out of your sight.
Update, 2:42 p.m.:
[Twitter]