It's fallout day from the nutkicking heard 'round the world, Draymond Green's second such assault on Steven Adams's dick and balls in as many games. And as everyone patiently awaits word on potential discipline—a one-game suspension seems certain, unless the NBA cares more about protecting its stars than it does about looking hypocritical, so I guess that one-game suspension really isn't that certain at all—Green's managed to drag Russell Westbrook into this somehow.
For context's sake, let's look at that again:
Green's contention is that the nutshot was inadvertent—that he exaggerated contact in an attempt to draw a foul, and that exaggeration manifested in a wild flailing of limbs, and Adams's junk had the misfortune of getting in the way. While you can debate whether a player should be held responsible for his own flailing limbs, and whatever reproductive organs fall victim to their thrashing, it's certainly a real thing that happens.
"You watch this league, people flail all the time trying to draw fouls. In my opinion–and I've seen Draymond do this a lot–he goes up, he gets bumped, it was a minor foul, Adams kind of hit here, he tried to sell it, he kicked his leg up. To me it's no different than Westbrook kicking his legs out on the threes when he feels like there's contact. Guys do it to try to sell the contact."
G/O Media may get a commission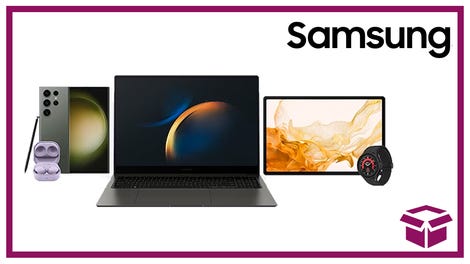 24 hour deals
Discover Samsung - Daily Deal
Last night, Westbrook made comments hinting that it might not be so accidental, as it's happened twice now.
When asked about that comment, Green echoed Kerr's explanation of the play: it was just an attempt to get a whistle, and it's something that Westbrook does all the time. Even earlier in that same game, according to Green.
Reporters then took those comments and relayed them back to Westbrook.
Oh, yes, this is all excellent. Now I definitely hope Green isn't suspended for Game 4, just so he and Westbrook can take the court against each other tomorrow. Then we'll see who can't control whose limbs from careering into whose crotch.