A cousin of Dwyane Wade was shot and killed Friday afternoon in Chicago while pushing her baby in a stroller.
Nykea Aldridge, 32, was a mother of four who had gone to register her older children for elementary school when she was shot in the head and arm around 3:30 p.m., according to Chicago's ABC 7.
Aldridge was in the Parkway Gardens neighborhood on Chicago's South Side, caught in the crossfire of an altercation she was not involved with, police reports said.
"The entire Chicago Bulls organization is deeply saddened by the news of Dwyane Wade's cousin, Nykea Aldridge," the team said in a statement released Friday night. "We send our deepest condolences to the entire Wade family during this difficult time."
G/O Media may get a commission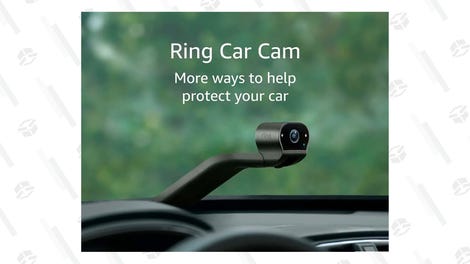 With his typical tact and empathy, Donald Trump tweeted about the killing this morning.