Earlier today, we reported that Rutgers's new men's basketball coach, Eddie Jordan, never received a degree from Rutgers University, even though his official university bio says he graduated in 1977.
Jordan admitted to ESPN that he did not finish his degree but claims he did finish his course work:
"Some of the professors are still around and some are gone but they all know I was in class and did my work,'' said Jordan. "There was arrogance on my part when I was told I didn't register right and then I left to (coach at) Old Dominion. I was told my classes were never recorded. I saw a transcript. I will have to find it. I was there and I completed the work. My professors that are still there know that. That's it."

Jordan said he learned after his final semester that he was never officially registered.

"I went back to Rutgers in 1984-85 as a voluntary assistant to complete my studies,'' said Jordan. "I didn't walk. I didn't get a diploma because I wasn't registered right. That's it. I was 28 and didn't take care of my business. It was never an issue.''
This still doesn't square with the school's claim that he graduated in 1977. More from ESPN:
Jordan said he was a physical education major and took health and physical education classes that last semester.

After the semester, Jordan said he then left for Old Dominion to become an assistant, and he put on resumes that he graduated from Rutgers in 1985, not 1977 when he finished playing.
G/O Media may get a commission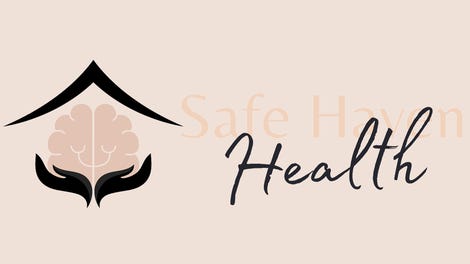 Addiction counseling
Safe Haven Health
We're still waiting for Rutgers to come out with a new statement. Expect one soon.
UPDATE, 7:12 p.m.: Here is the statement from the university.
While Rutgers was in error when it reported that Eddie Jordan had earned a degree from Rutgers University, neither Rutgers nor the NCAA requires a head coach to hold a baccalaureate degree. Eddie Jordan was a four-year letterman and was inducted into the Rutgers Athletics Hall of Fame in 1980. Rutgers sought Eddie for the head coach position as a target-of-opportunity hire based on his remarkable public career.

Eddie Jordan was inducted into the Rutgers Hall of Distinguished Alumni in 2004 and he has been a part of the Rutgers family since before 1977.

His athletic skills and leadership and his professional accomplishments have been a source of pride for Rutgers for more than three decades. We are excited to have him as our men's basketball coach, and we look forward to many winning seasons.
[ESPN]