According to several folks, former ESPN Horndog extraordinaire Kuselias and "Morning Drive" co-hostess, Holly Sonders, are having an affair which may or may not be illicit, depending up the state of Kuselias' marriage. But the relationship chafed one co-worker enough that they informed us about it (anonymously) after which they claimed to make a formal complaint to the HR director at Golf Channel because it was "not consistent with our [GC's] culture and integrity."
We've heard from a source that whatever the state of their relationship is some of Kuselias's bosses "don't really care" but that still seems fairly odd considering that this guy's past workplace dick-toting may or may not have been the reason for his contract not being picked up by ESPN. Plus, the dude's been with the Golf Channel less than four months and, well, here we are.
Requests for a comment from Kuselias have so far been denied, as well as some radio silence from the Golf Channel peeps. Miss Sonders has not responded to a request for comment either.
Now there's a chance that this is all some big misunderstanding and that the Kuselias/Sonders relationship is just two co-workers hanging outside of the work place, drinking Diet Dr. Peppers and talking about life and hairspray and being on the MENSA list. There's always a chance. Fingers crossed.
G/O Media may get a commission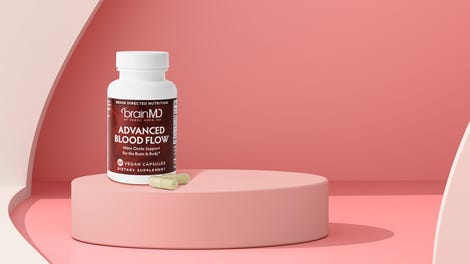 ****
Thanks for your continued support of Deadspin. It's Monday so you should fall apart if that's your thing.