OK. We give up. ESPN has murdered our mole and made Vick white again. Evidently, they are entitled to their own truths.
UPDATE: ESPN the Mag editor Chad Millman explains the hubbub to an outlet that didn't try to infiltrate ESPN meetings today:
ESPN took down the photo illustration and replaced it with an actual photo of Mike Vick. Then, over an hour later, they put back in the illustration. I asked ESPN why they did this, and they sent back a statement from Chad Millman: "We initially removed the Vick photo-illustration due to a licensing issue which has since been resolved. We firmly stand by our representation of the story and the photo-illustration, which has since been re-posted and appreciate and encourage the discussion it has prompted."
Licensing!
PREVIOUSLY: Who Does ESPN The Magazine's White Michael Vick Look Like, And Why Is He Here?
ESPN The Magazine Replaces White Michael Vick With Black Michael Vick
G/O Media may get a commission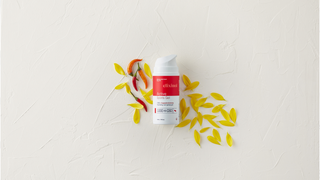 H/T ArkansasFred.