The weird photo illustration (AJ says he looks like Brian Austin Green; do you have other ideas?) accompanied a weird story from ESPN: The Mag's Vick issue. We are dumbfounded.
Touré, the story's author, says he doesn't like the illustration, but he also appears not to like his own story's packaging. The article's headline is "What if Michael Vick were white," but Touré writes, "If Vick had been born to white parents, you wouldn't even be reading this right now." Oh, ESPN. You guys sure can kneecap a story.
More from Touré, on Twitter:
Toure I asked them not to call it What If Vick Were White but they did.
Toure In the magazine world writers don't title their stories & don't have a voice in deciding the artwork that goes with their stories.
Toure My essay on Vick is nowhere near as inflammatory as the pic of him in whiteface which contradicts me saying you can't imagine him as white.
Toure I wrote an essay about Vick & race. ESPN the mag titled it & added art without me (normal procedure). Judge me on the story not the art.
UPDATE: R.I.P. White Michael Vick.
UPDATE 2: He's baaaaack!
G/O Media may get a commission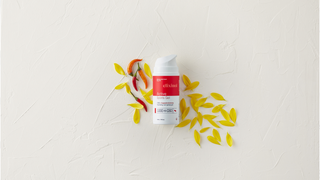 What if Michael Vick were white? [ESPN the Mag]