Transfer deadline day makes for wonderful theater. That guy your team supposedly signed? Nah, he's in Qatar. That Mirror reporter who insisted Manchester United were ABSOLUTELY going to sign James Rodriguez? He's moved on to tweeting erroneous reports about some Spaniard who is not going anywhere either. This year's craziest saga centered around Moussa Sissoko and Everton, who somehow managed to miss out on him despite sending a private plane to France to go pick him up.

Sissoko played a bunch for Euro 2016 runners up France this summer, but returned to a Newcastle team that are preparing to spend a season fighting for promotion from the Championship. Naturally, that made him a prime candidate to switch clubs. Everton and Tottenham have been circling Newcastle, and this afternoon, Everton finally gave in and agreed to their £30 million asking price. That's when it got weird.
After agreeing the fee, Everton tried to get in touch with Sissoko to set up the signing formalities, but they couldn't reach him. He also declined manager Ronald Koeman's phone call, per Sky Sports.
Shortly before 7pm Everton thought they'd agreed a fee with Newcastle and terms with the player himself. But I'm hearing they then couldn't get hold of the player for a couple of hours - and that he didn't pick up Ronald Koeman's call.
Apparently Everton even had a medical room all cleared out and ready, when Tottenham swooped in and met Newcastle's asking price. Sissoko, obviously preferring to play in the Champions League, picked Tottenham quickly and turned off his phone. Everton even sent a private jet down to France to go get him, but he didn't show up after accepting Tottenham's offer.
G/O Media may get a commission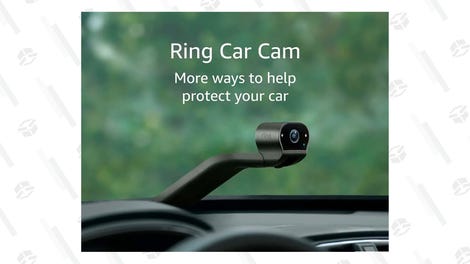 Owned.
Congratulations to Sissoko on his eventual fifth-place finish and Group Stage exit at the UCL!