Every morning, the fine folks at Sports Radio Interviews sift through the a.m. drive-time chatter to bring you the best interviews with coaches, players, and personalities across the sports landscape. Today: Paul Silas would love MJ in the lineup.
Paul Silas joined ESPN Radio 1000 in Chicago with Waddle and Silvy to discuss Michael Jordan practicing with his Charlotte Bobcats team, how Jordan would fare if he attempted a comeback today, the leadership of Chicago Bulls guard Derrick Rose and Jerry Sloan's exit in Utah.
On Michael Jordan practicing with the Bobcats:
"Yeah, he comes and works out with the guys. We make him shoot before practice and he's in the shooting lines … and he's doing the drills with them and getting up and down the court. It's exciting to watch him. He still has it, can shoot that thing still. Not as athletic as he once was, of course, but who is. … He's been a huge help."
If he decided to get in shape and play at 48 years old, how many points per game would he average:
"If he got in shape, he could probably average 15 to 20 points a game, no question. He still has the shot. If he got in shape he could probably average 20 because he can get the shot off, he can make them and he really has an uncanny knowledge of the game."
His take on Derrick Rose and whether he's a leader:
"He most certainly is a leader. He's a different kind of leader because he's one that is going to look at his opportunity, and rightly so, because he's such a great athlete. They look for him to score and that type of thing, but he's getting everybody in position. … He's most certainly the leader of that ballclub."
G/O Media may get a commission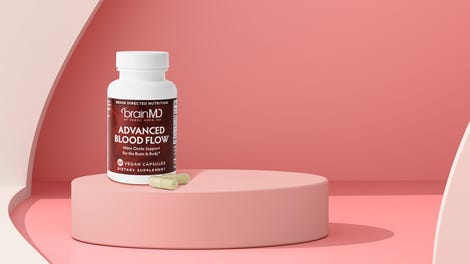 On Jerry Sloan's exit in Utah:
"You've got to realize what our league is really about now and it is a player's league. Once you get into a thing with a player, and they have to make a decision, very rarely are they going to make a decision in favor of the coach. Now, they say that didn't happen, and that's a distinct possibility, but Jerry Sloan was one of the all-time great coaches. … I just think he felt the time was right for him to step down and I have to commend him for that."
This post, written by Eric Schmoldt, appears courtesy of Sports Radio Interviews. For the complete highlights of the interview, as well as audio, click here.
More from Sports Radio Interviews
• Kevin Durant went on the radio in Seattle. Ouch.
• Ray Allen knows Reggie Miller didn't really want him to break that record.
• J.J. Hickson is ready to start another losing streak.