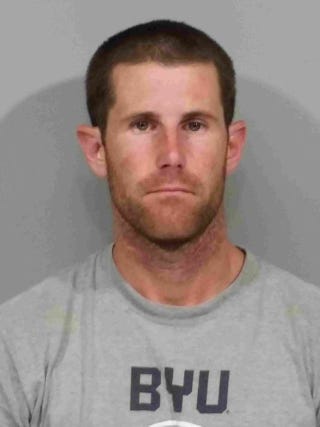 Former Arizona Cardinals quarterback Max Hall was arrested on suspicion of shoplifting and narcotics possession Friday at a Best Buy in Gilbert, Ariz.
Police were called to the store at 11:30 a.m. and say they found Hall in possession of stolen items from Best Buy and Walmart. They also found a "personal use quantity of cocaine."
Police released Hall, and reportedly said any charges would come from the county attorney.
Back in 2010, Hall was in fierce competition on the Cardinals with Derek Anderson and Matt Leinart to see who was smart enough to throw to Larry Fitzgerald a bunch of times. Hall won the starting QB job on Oct. 10 but lost the gig later that season to Anderson.
H/t to Clue Heywood