Last Thursday, protestors walked through a business district in São Paulo to oppose construction for the World Cup which has reportedly left at least 4,000 Brazilian families without homes. The march clogged up traffic and shut down shops. There will be more demonstrations—along with public employees striking—as the World Cup draws nearer.
Many Brazilians protesting are infuriated at the money splurged on the event, which could have been used towards aiding the impoverished or public services. São Paulo-based street artist Paulo Ito summarized the main problem with a mural of a young boy at a table, crying, with nothing to eat but a soccer ball on his plate.
We received an email from the friend of a student in Brazil, who suggests the unrest is just beginning:
I felt a little guilty telling my teachers that I'd have to miss two weeks of classes so I could travel before the chaos of the World Cup. Turns out the chaos has already begun. Tensions are high all around:

The police and bus drivers are striking in São Paulo. The municipal teachers, too. The bus drivers are striking in Salvador starting Monday, University of São Paulo is on a full strike. The bus terminal and teachers in Rio are on strike...

And now, my university's teachers and staff just declared strike starting Tuesday. The silver lining is that it looks like I don't even have to worry about unexcused absences!
G/O Media may get a commission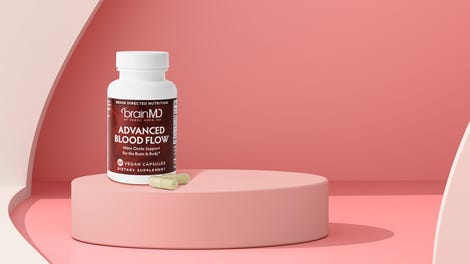 Top photo: Victor Moriyama/Getty