On Sunday, Browns punter Spencer Lanning went low, and Steelers return man Antonio Brown went high, and Lanning was kicked in the face. He was fine, so it's OK to smile, but I think Lanning wishes people would stop talking about it.
Brown told ESPN he had a chummy chat with Lanning after the game and there were no hard feelings.
"I definitely had a conversation with him and I think he had a sense of humor about it and he understood what was intended on the play,"
About that? Lanning says Brown is lying. From Zac Jackson of Fox Sports Ohio:
G/O Media may get a commission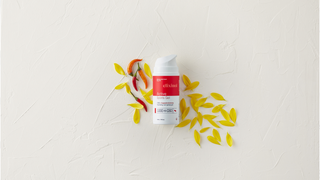 But Lanning would very much like it if folks could just move on.