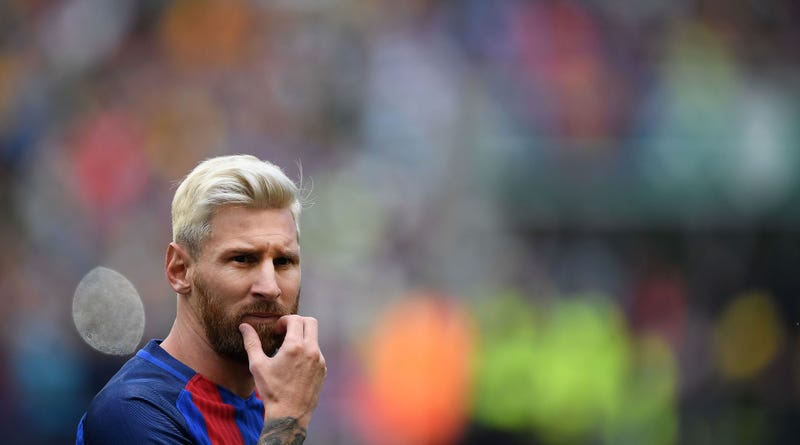 It's not often that Lionel Messi finds himself in Dublin, Ireland wowing fans with his soccer artistry. Wanting to make the occasion—a Barcelona-Celtic friendly held last weekend—as special as possible, one fan decided to throw caution to the wind and hopped down out of the stands and into the stadium's tunnel right as Messi was making his way into the locker room, presumably for a hug and a selfie and a life-long memory.
Alas, his moment with the man himself was all too brief:
The calm with which these soccer players greet complete strangers accosting them in the most ridiculous of circumstances never ceases to amaze.
h/t 101 Great Goals