Federal drug agents executed unannounced searches of NFL teams after at least two of Sunday's games. According to the Washington Post, DEA agents targeted team doctors from the traveling Buccaneers and 49ers. Those might not be the only teams investigated, though the law enforcement official who spoke with the Post declined to elaborate if there were any others. Update (6:38 p.m.): The Post now says six teams were investigated.
The DEA was looking for any unmarked prescription bottles or team employees in possession of drugs that they did not have the authority to prescribe. Under the Controlled Substances Act, only licensed physicians and nurse practitioners are allowed to dispense prescription drugs, and they can only do so in their "geographic area," which is why the federal agents targeted traveling NFL teams. From the report:
The DEA also has reason to believe visiting team physicians may not be keeping "readily retrievable documents," that spell out which prescription drugs are administered and to whom, the federal law enforcement source said.

"Our intelligence suggests controlled substances are not properly logged to specific players," the source added.

DEA agents planned Sunday to inspect the medical bags of visiting team doctors for prescription drugs while alongside Transportation Safety Administration screeners.
According to the Post, the investigation was sparked by May's class-action lawsuit filed under the names of roughly 1,300 former NFL players:
In the suit, they allege that NFL medical staffs regularly violate federal and state laws in plying their teams with powerful addictive narcotics such as Percocet and Percodan, sleeping pills such as Ambien, and the non-addictive painkiller Toradol to help them play through injuries on game days.

Agents began "interviewing NFL physicians in several locations," [DEA spokesman Rusty] Payne said, after reviewing material contained in the lawsuit. Players described being given unlabeled medications in hazardous combinations, teams filling out prescriptions in players' names without their knowledge, trainers passing out pills in hotels or locker rooms, and medications handed out on team planes after games while alcohol was consumed.
G/O Media may get a commission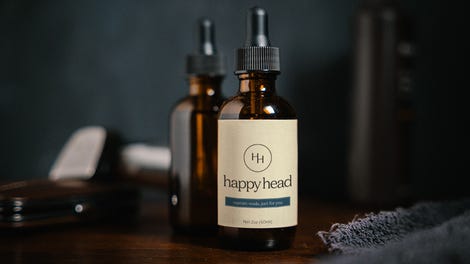 Update (6:42 p.m.):
Photo: Getty Images