It hit 93 degrees in Denver today, and with the sun beating down through the thin Rockies air, Mariners closer Fernando Rodney decided to take a short siesta in the Swill Beer Field shrubbery:
But what if—hear me out on this one—Fernando Rodney is actually an elf? Rodney likes to hang out in forests, and elves live in forests. Rodney's save celebration is pretending to shoot a bow and arrow, and elves are known for their mastery of bows. Really makes you think, huh?
As for the evidence against Rodney being an elf? In the ninth inning he gave up two runs to blow the save in a game the Mariners lost in 11 innings. If Rodney truly were an elf, he could've cast blindness or magic missile and easily made it through the ninth.
G/O Media may get a commission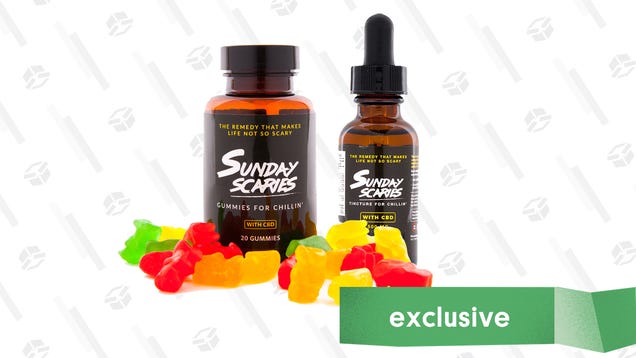 Side Piece CBD Subscription
---
E-mail or gchat the author: kevin.draper@deadspin.com | PGP key + fingerprint