FIFA is bad. "Bad," as in many of the people who work there are bad, and they often do bad things to the sport of soccer and to the world at large. But let no one ever say that FIFA isn't very, very good at making money: it pulled in more than $2 billion in revenues last year, nearly all of that from the World Cup.
FIFA released its annual earning report, which can be read in full below. The highlights:
FIFA banked $2.096 billion in revenue in 2014.
Revenues from 2011-2014—the full World Cup cycle—totaled $5.718 billion.
84 percent of all revenue over those four years is directly from the World Cup and qualifying events, mostly in the form of TV rights and marketing rights.
After expenses, FIFA recorded $337.4 million in pure profit from 2011-2014.
In 2014 alone, even with nearly $2 billion in event-related expenses (the World Cup), FIFA's profit was $140.7 million.
Sepp Blatter's compensation was not made available.
Here's the full report; share anything interesting you find in the comments. In the meantime, can we interest you in a World Cup boycott?
G/O Media may get a commission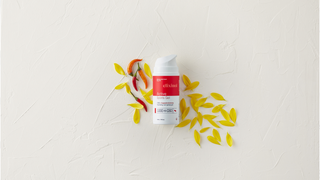 [via the Associated Press]