Ahead of the Confederations Cup, which begins Saturday in Russia, FIFA has announced a "ground-breaking" procedure for limiting racism and discrimination in soccer. Referees will now be able to abandon a match entirely if fans participate in racist or discriminatory behavior.
From FIFA's statement:
FIFA is reinforcing its fight against discrimination in football with the introduction of a new anti-discrimination monitoring system for the 2018 FIFA World Cup™ qualifiers. The system includes the deployment of Anti-Discrimination Match Observers to monitor and report issues of discrimination at the games. It will be coordinated by FIFA and implemented in collaboration with the Fare network, an organisation with long experience in the fight against discrimination in football and the deployment of match observers.
FIFA President Gianni Infantino was pleased with the new policy:

"The work that has been carried out in FIFA World Cup qualifier matches in all confederations will now also be implemented for the first time in a FIFA tournament. Together with the possibility to apply the three-step procedure, these are ground-breaking changes in the global fight against discrimination that will mark the 2017 edition of the FIFA Confederations Cup. Both initiatives are extra tools for the referees and match officials to prevent discriminatory attitudes and ensure that the atmosphere in the stadium is one of fair play and respect."
G/O Media may get a commission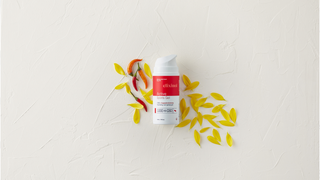 Cracking down on discrimination is well and good, but maybe FIFA should have been more concerned with that before they decided to award the 2017 Confederations Cup and the 2018 World Cup to Russia, a country that tortures LGBT people.