Andrew Smith, who played basketball at Butler from 2009 to 2013, died today of cancer. He was 25. His wife, Samantha Smith, broke the news.
Smith had been diagnosed with non-Hodgkin's lymphoma in 2014. In December of 2015, Samantha wrote on her blog that Andrew's cancer had "transformed from a lymphoma into leukemia." This Sunday, she posted an update saying that Andrew's condition had deteriorated:
The doctors tell me death is imminent and that Andrew is going to die from this disease. There are no treatments, no clinical trials…there is nothing left to do. I struggle to grasp what they've told me and I spend my nights crying and moaning in pain as I think about losing the one I hold most dear and close to my heart- my husband. He is afraid of death and I am afraid of life. I'm afraid of life without Andrew Smith by my side as my spouse, my protector, my best friend, my everything.
Brad Stevens, who coached Smith at Butler, skipped Thursday's Celtics game for an undisclosed reason, though his players essentially confirmed that it was to visit Smith. Stevens sent a gift to his former player in October:
G/O Media may get a commission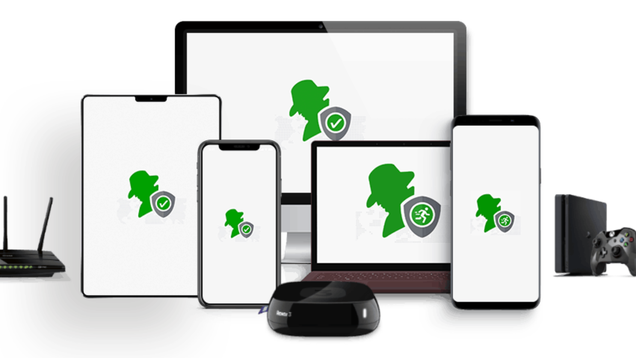 ibVPN Ultimate VPN Service (1 Year)
Via Matt Norlander, here's Stevens's speech for Smith's Senior Night:
Photo: Getty Images
---
Contact the author at samer@deadspin.com.