I'd say this story belongs in the LOLMets pantheon, but this is less "ha ha" funny than it is "wow, the Mets appear to be run by a tremendously scummy sexist" funny.
Leigh Castergine, was a Senior Vice President with the Mets before she was fired by COO Jeff Wilpon, who is the son of Mets owner Fred Wilpon, in August. She is now suing Wilpon and the Mets, alleging that the reason she was fired is because she became pregnant while working for the Mets, and that Jeff Wilpon disapproved of the fact that she was not married.
The suit lays out several instances in which Wilpon, in front of multiple witnesses, allegedly harassed Castergine about being pregnant and unwed. From the suit (the entirety of which you can read at the bottom of the page):
The suit claims that Castergine went to the Mets' human resources department to complain about Wilpon's behavior, but nothing was done. Shortly thereafter, Castergine was fired. More from the suit:
G/O Media may get a commission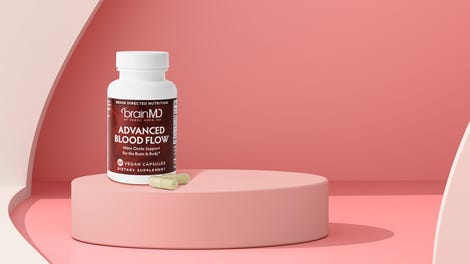 As we've said before, the Mets are essentially an incorporated facepalm of a team.