French officials have arrested the club presidents of newly promoted Ligue 1 side Caen and Ligue 2 club Nîmes for their suspected involvement in fixing a match at the end of last year's Ligue 2 season. What did the Caen players receive for their services? According to one report, cases of wine delivered at halftime.
Here's how L'Équipe, through Google Translate, describes the suspicions:
According to France 3, the match between Caen and Nimes, in which was played at the end of last season, the rise of Caen in Ligue 1 and Ligue 2 retention of Nimes, has been a arrangement. The eavesdropping have shown that the agreement between the two teams was concluded 48 hours before the match, which ended in a draw (1-1), satisfactory for both clubs. During the match, the arrangement would have materialized by delivery, halftime, cases of wine from the region of Nimes in the locker room by the Caen club Gard.

Nîmes is the prime suspect in the scandal, with at least three of their matches suspected of being fixed to ensure the club avoided relegation.
But damn, Caen players, couldn't you have negotiated something better than just wine? We know you Frenchies practically live on the stuff, but at least get some smelly cheese to go along with it.
G/O Media may get a commission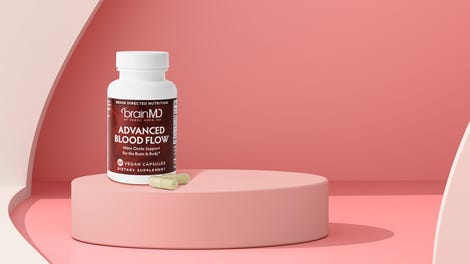 [L'Équipe]
Photo of Nîmes president Jean-Marc Conrad via France Bleu Sport