Rainbow Stand 2012 (aka Teczowa Trybuna 2012) bills itself as the Polish national soccer team's first gay fan club. And who knows, maybe they are. Per the Warsaw Business Journal, members have asked UEFA for separate seating during the Euro 2012 tournament which will be played in Poland and the Ukraine.
Unfortunately, during trips to matches in Poland, we often encountered unpleasantness, harassment and violence from the 'real' fans. ... Let's Kick homophobia from the stadiums. We dream that the rainbow stands permanently etched into the landscape of Polish rooting thereby changing its current woeful image.

We do not want to build a ghetto. Obviously we would prefer that in Poland there was no need for rainbow stands.
The request makes sense in light of an advocacy group's assertion that 17 percent of the Polish LGBT community has experienced physical violence while half were followed, insulted or blackmailed because of their sexual orientation.
Meanwhile, at least one percent either doesn't grasp the whole "ghetto" connotation as it pertains to Poland or just felt stadium harassment in comparable to Himmler's lust for able-bodied Varsovians.
Group suggests separate seats for gay people at Euro 2012 [Warsaw Business Journal]
Polish group calls for separate seating for gay men and lesbians at Euro 2012 [Daily Mail]
G/O Media may get a commission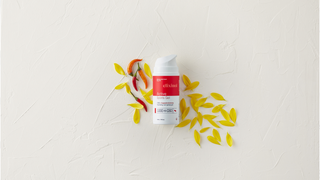 (H/T Tomuban)