Jets quarterback Geno Smith was apparently escorted away from a Virgin America flight at LAX today by police after what a witness called a "verbal altercation."
The photo you see above was sent to us by a reader who witnessed the incident and says the shot came "moments before" Smith was escorted out of the airport by cops. Our tipster wasn't the only person who saw it:
We're working on getting more details, but it looks like Geno's weekend isn't off to a great start.
Update (7:11 p.m.): Our tipster fills in some details:
We were waiting for our flight at LAX to Vegas and were put on standby on Virgin American just like Geno. We were told to get seat assignment at 2:40. Apparently Geno was not on board with that. My friend walked over to discuss seat assignment and Geno was saying to airline ticket agents, "Fuck that, this is bullshit." "Why the fuck do I have to wait until 2:40." He would not let it go. He continued to curse and be loud for about 5 minutes. Police were called. They talked for a few minutes and then 3 officers escorted him out of the terminal.
G/O Media may get a commission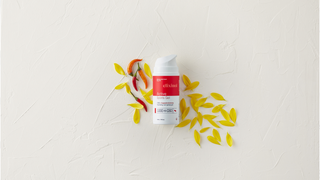 Update (10:10 p.m.): Airport authorities told the New York Post that Geno Smith got kicked off a plane for refusing to stop using his mobile phone. That's a completely different story than what our witness observed, and when you take TMZ's report on Smith's day at LAX into account it seems entirely possible—and indeed likely—that Geno Smith got in trouble with the cops twice in one day.