Giannis Antentkounmpo might be the basketball player you'd be most idiotic to emulate—he was just built differently. If you'd like a close-read of his physique and its every freakish feature, you can find that. But today we are just here to talk about these arms.

Some humans, while running, find a burst of speed. Giannis, while dunking, finds a burst of length(???).
He has a 7-foot-3 wingspan. His hands measure 12 inches from thumb to pinkie.
G/O Media may get a commission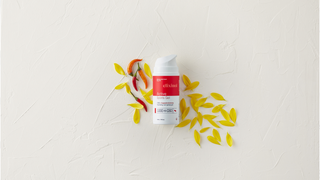 Last night Russell Westbrook barreled towards the rim at full Westbrook-velocity. Giannis nonchalantly flung up a suction-cupped tentacle and stuck it to the glass.
You could watch this loop for 10 minutes without really understanding how Giannis wasn't blocked, or how those limbs are always stretching over, around, under whatever gets in their way.
Basketball is hurtling towards the point where each team simply genetically engineers five Giannii.