Remember Ryan Vogelsong?
Ah, sure you do! He was the guy who famously, umm, made the All-Star team that one time. You know, Ryan Vogelsong—he won 14 games for the Giants in 2012, and won three starts during that postseason, en route to a Giants World Series win. Ryan Vogelsong. Of the Giants and the Pirates. Not exactly a lightweight.
Well, Giants fans took some time out of rooting for the worst team in baseball this afternoon to remember Ryan Vogelsong, which was nice.
G/O Media may get a commission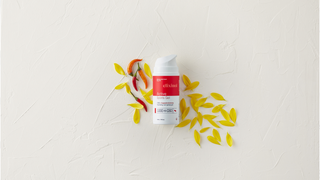 Hey, while we're remembering guys, let's remember some guys. I remember Chris Widger.