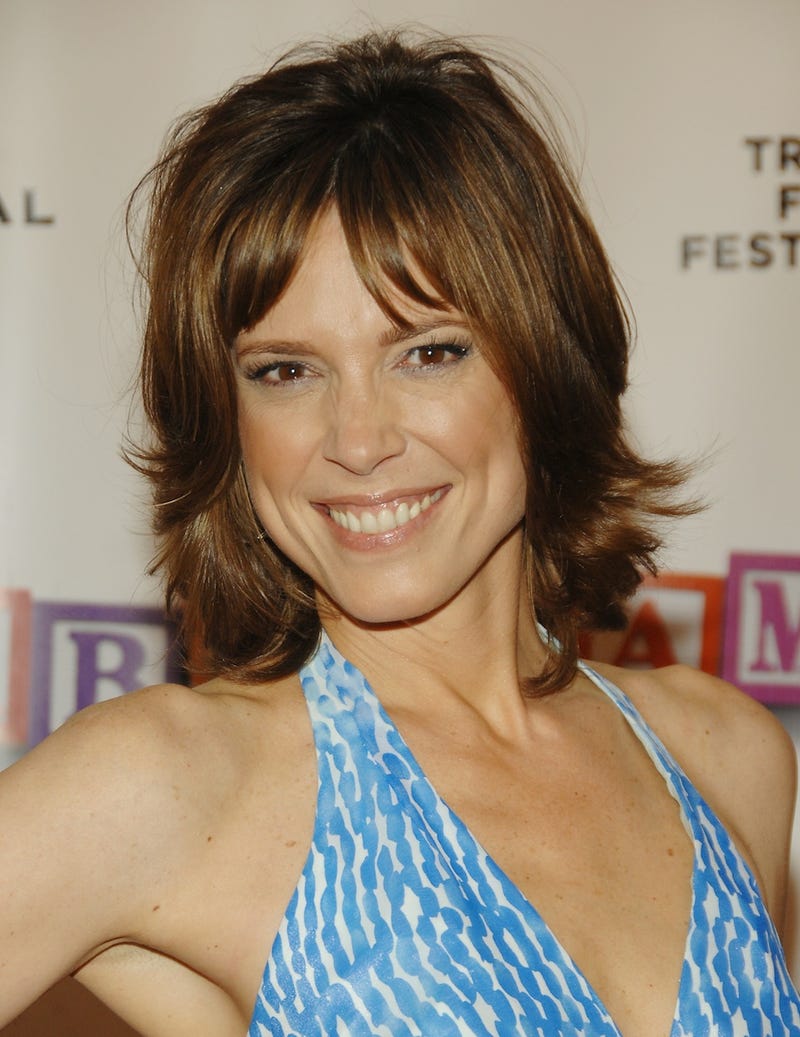 Yack. SportsCenter's Hannah Storm suffered through a horrible accident three weeks ago after her propane gas grill exploded at home. She is, amazingly, returning to the air tomorrow for ABC's coverage of the Rose Parade.
Here's what happened:
The award-winning sportscaster and producer was preparing dinner outside her home in Connecticut on the night of Dec. 11 when she noticed the flame on the grill had gone out. She turned off the gas and when she reignited it "there was an explosion and a wall of fire came at me."

"It was like you see in a movie, it happened in a split-second," she said. "A neighbor said he thought a tree had fallen through the roof, it was that loud. It blew the doors off the grill."

With her left hand, she tore off her burning shirt. She tried to use another part of her shirt to extinguish the flames that engulfed her head and chest, while yelling for help. Her 15-year-old daughter, Hannah, called 911 and a computer technician who was working in the house grabbed some ice as Storm tried to cool the burns.
In the process, the AP reports, she lost her eyebrows, her eyelashes and half her hair. She suffered second-degree burns to her chest and hands, and first-degree burns to her face and neck.
Storm was taken by ambulance to the Trauma and Burn Center at Westchester Medical Center and was treated for 24 hours.

"I didn't see my face until the next day and you wonder how it's going to look," she said. "I was pretty shocked. But my overarching thought was I've covered events with military members who have been through a lot worse than me, and they've come through. I kept thinking, 'I can do this. I'm fortunate.'"
Storm said she wants to be back on SportsCenter by next Sunday. As for tomorrow: Her hand is bandaged up, and she said viewers may notice extensions have been added to her hair. She shouldn't worry. She'll still look more natural than Lou Holtz.