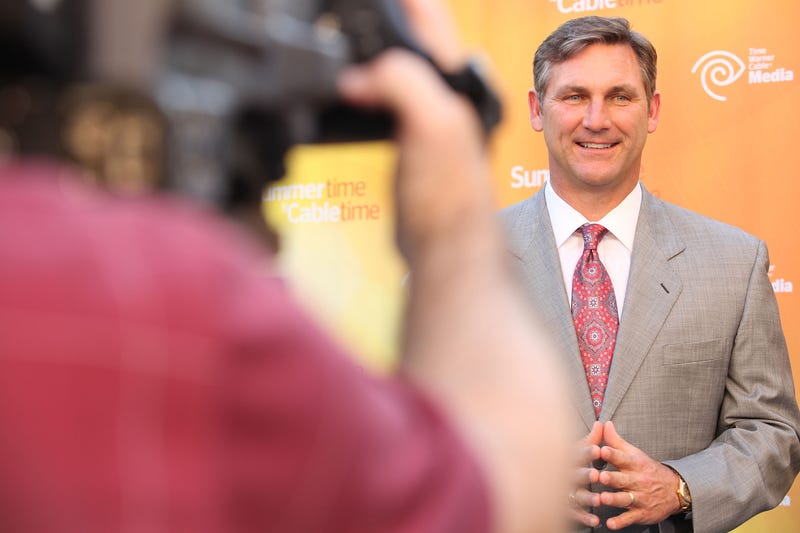 Get ready, fans. This might be the first and only time you feel some sort of sympathy for the politician-human known as Craig James. From Texas Monthly's profile:
By third grade, James's parents were divorced, and he and his younger brother had moved into an apartment in Pasadena with his mom, who often had trouble making ends meet. One day, he came home after school to find a yellow eviction notice pasted to the door. His father would come around to verbally and physically abuse James's mom, and the sounds of this haunted him. "I peed in the bed until I was thirteen," he offered. For the rest of his life, James has been on the lookout for-this is his word-"evil."
His childhood, to hear James tell it, defines who he became—his love of football, his hatred of injustice, and above all his faith. That, then, perhaps explains the horrible things he's done as an adult, though it does not excuse them.
Hail Mary [Texas Monthly]