It's been a rough week for Steelers rookie JuJu Smith-Schuster. Martavis Bryant is talking shit online about him, he's landed in the concussion protocol, and now some rapscallion has made off with Smith-Schuster's prized bicycle. This is bullshit! Give it back!

To the evidence: Smith-Schuster has a Ghost Square bike with disc brakes and flat bars. He rides it all over town because he has neither a car nor a license, and as he describes it, "it's pretty lit." I'll say.
Smith-Schuster reported the bike stolen today at 11:47 a.m. ET, forcing him to walk to practice. He's pretty broken up about it.
G/O Media may get a commission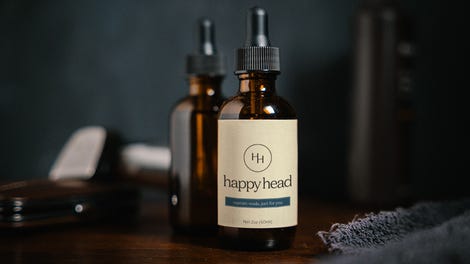 He was rocking the football helmet-as-bike helmet look yesterday.
And now it's gone! Antonio Brown is offering a pair of tickets to the person who brings it back, which is extremely kind of Brown and more than any bike thief deserves.
If you have any info about the bike, reach out to the Steelers. Better yet, let us know and we'll bug them on your behalf.
Update (Oct. 25, 10:17 a.m. ET): GOOD UPDATE.