West Virginia knows how to throw a minor league promotion; something that Rich Rodriguez should have considered before he bolted to Michigan. Remember baseball's West Virginia Power, and their gala Salute to Indoor Plumbing? Well, the Minor Hockey League Wheeling Nailers — a AA affiliate of the Pittsburgh Penguins and the Philadelphia Flyers — are not to be outdone, as they get ready for Shred Rich Rodriguez Night on Saturday.
Rodriguez, who took the time to shred every file in his WVU office before departing to become the head coach at the University of Michigan, will have the favor returned at the Nailers game on February 2. The Nailers are offering discounted tickets to any fan that brings in a newspaper article or picture of the former West Virginia University football coach to contribute to the industrial sized paper shredder that will be stationed in the concourse.
But that's not all.
Any fan who wears WVU apparel to the game will receive $2 off their ticket price. Ohio State fans will also receive the discount by wearing their gear to the game to demonstrate their mutual distaste for Michigan. Any fan caught wearing University of Michigan apparel will be charged double in order to help Rodriguez pay his $4 million buyout to WVU.
G/O Media may get a commission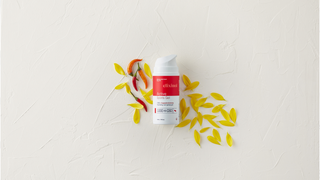 Let's tailgate! I've got a few sensitive documents that would make a lovely salad.
STILL UPSET: West Virginia Hockey Team Hosting A 'Shred Rich Rodriguez' Promotion [Detroit Free Press]
Wheeling Nailers [Official Site]