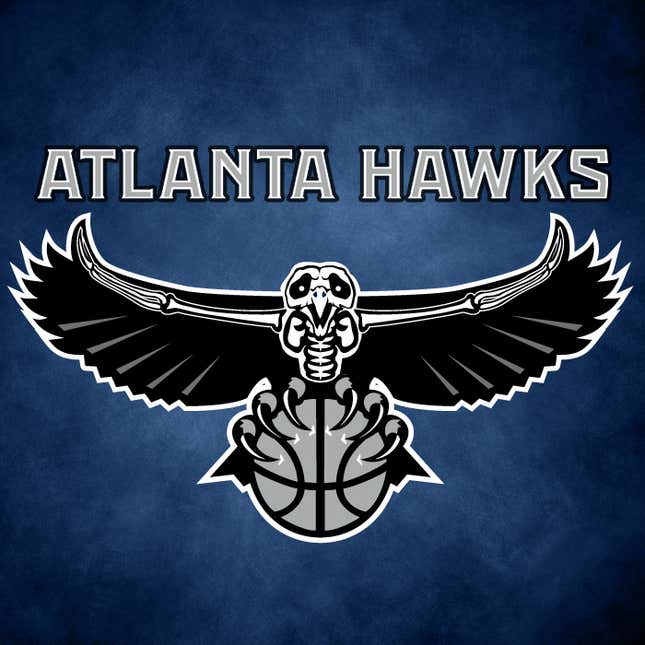 When we first took over the Atlanta Hawks Twitter feed yesterday, the Hawks marketing department got a call from the NBA league office to alert them that their account had been hacked, probably because they saw this...
When the Hawks explained that all of this was pre-arranged, the NBA politely allowed us to carry on. Except for the whole Death Hawks thing.
G/O Media may get a commission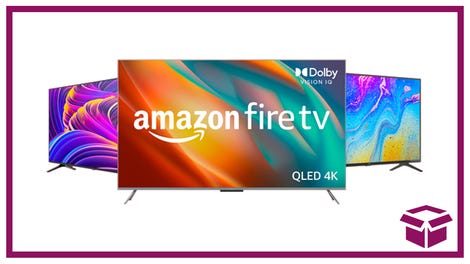 Ooh. stunning.
New Amazon Fire TVs
We had Jim Cooke change the team logo and I changed the team name to DEATH HAWKS on the team's profile page. Turns out the NBA doesn't like their team brands being formally affiliated with death and killing, though! (Which is ironic given the way David Stern used to do business.)
Anyway, we had to go back to the original avatar after that complaint, but were allowed to remain firmly in control of the feed for the rest of the afternoon. It was actually the Hawks's idea to let us take over. They just asked that we follow a couple of rules:
No swearing
No porn
No pointing that Hawks center Pero Antic has a group of VERY enthusiastic, very cleavage-y fans back home in Macedonia, which I thought was some sort of ancient kingdom and not an actual modern nation
No mentioning the fact that the Hawks are not very good (CAVEAT: They have now won five games in a row, so not TOTALLY shitty!)
No mentioning the Hawks' attendance struggles (this is probably something you assumed was happening already)
No mentioning players on the other team because it might constitute tampering, either by admiring other players (who would then move to Atlanta because they're just that easily flattered) or by dumping on players and diminishing their market value. Thus, I could not say Tyler Hansbrough sucks. But he sucks.
I was also told not to goof on other teams, but found ways of circumventing that...
Otherwise, I stuck to the ground rules and the result was mostly bird jokes. Terrible, horrible bird jokes.
(I forgot the Thrashers moved three years ago. My bad! Also, fuck the Braves.)
Anyway, as you may have guessed, this stunt confused a handful of people and enraged a handful of others, like these fine Twitter users!
We also got this scorching hot take from AJC columnist Jeff Schultz.
All in all, not a bad day of merry prankstering. And no one from the Hawks got fired for it. Bless their hearts.
Illustration by Jim Cooke