Holy fuck! Holy Christ goddamn! That one guy from One Direction quit! The weed dealer looking one! That one that did that thing with the hair! YOU KNOW THE ONE. No, not Harry. You fucking asshole. The other one. THE HOT ONE. I know they're ALL hot ones, but Zach (Is that his name? Wait, his name is Zayn?) was a unique hot flower in his own special way. I WILL NEVER FORGET ZANDER. Not as long as I live. I'll never forget that one song he sang, about that girl.
That girl was me.
Things will never be the same. THEY WON'T BE ABLE TO REPLACE HIM UNLESS THEY FIND SOMEONE TO REPLACE HIM. How many other guys out there are named ZAYN, for fuck's sake? This is like John Lennon being shot times a THOUSAND. I am heartbroken. Literally. My heart has ceased functioning and turned green and ejected itself from my body.
I am dead now.
Zero made me feel special. I liked his pants. Also, his name sounds like Blossom's. I bet he owns many fine and tasteful paintings and wears very shiny high top sneakers to formal events and drives many different Italian sports cars.
G/O Media may get a commission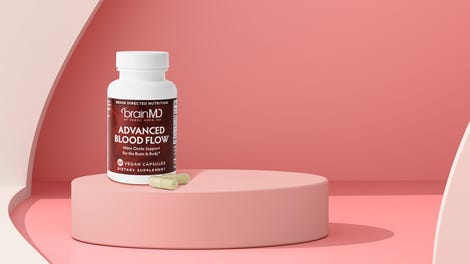 I love him.
I don't want him to go.
I will kill you all if I cannot have him.
You know what? FINE. This is good. Zanzibar didn't need One Direction. It's time he branched out on his own and made foreign sex dramas with Diego Luna and/or joined the Brazilian national soccer team. THEY DIDN'T APPRECIATE YOU, ZOINK. Let's see them find someone who plays the...drums? keytar?... as well as you did. They didn't appreciate the way I do. Let me take care of you. Let me lead you out of the darkness, away from all these LEECHES trying to live off your fame and hair. We are all the family we need. Let me be YOUR one direction, away from bad things.
I miss you, Zeb.
Everyone will pay for this.