Adrian Wojnarowski has blessed this slow Wednesday morning with a Woj bomb: Chris Paul is being traded to the Houston Rockets. What?!

This seems...unwise? Patrick Beverley was the perfect defensive-minded, three-point-capable guard to play next to James Harden, and Lou Williams gave them a good dose of scoring off the bench. Also, what the hell is going to happen to Point Harden now?
Harden just put together one of the best seasons in NBA history after being entrusted as the team's primary playmaker, and now he has to share a backcourt with a guy who needs to be running the offense in order to be effective. Chris Paul is still a great point guard—though an increasingly sluggish one who likes his mid-range jumper, two characteristics that don't really fit with the Rockets' philosophy—but it's hard to believe he'll be any better at the job than Harden was last year. Then again, maybe Harden is keen on dividing up some of the playmaking duties:
G/O Media may get a commission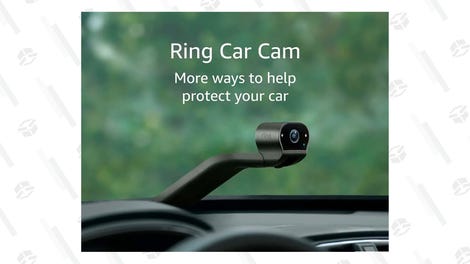 This will either be a fun pairing or a total disaster. I can't wait to see what happens.